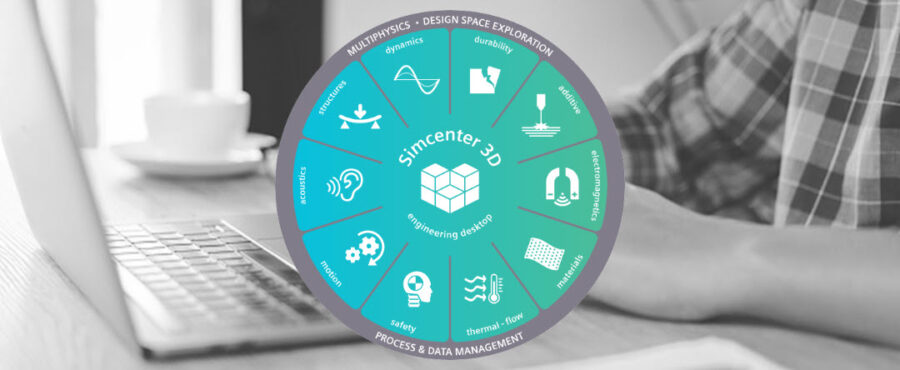 Comments Off

on Simcenter 3D 2206 Early Access Program
Simcenter 3D 2206 Early Access Program
The Simcenter 3D Early Access Program offers users a sneak-peak at the latest enhancements and a chance to help influence what the next release has in store.
Help make the next release of Simcenter 3D the best one yet. Simcenter 3D 2206 will be released this summer, and your voice can help shape it!
What is the Simcenter 3D Early Access Program?
The Early Access Program (EAP) lets you try and test the new features in a pre-release version of Simcenter 3D in advance. You can directly impact how new capabilities and functionalities work by testing them in your work environment to ensure maximum compatibility. You will also receive handy tips and insight from the team that develops the software. Your feedback helps fine-tune the product to fit your needs.
Register Now to Join EAP for Simcenter 3D 2206
Enrolling is free. With it, you will have access to the pre-released version of Simcenter 3D to use your data and workflows to test the new functionality.
If you were enrolled in a previous EAP, you must register again to receive the latest Simcenter 3D 2206 EAP software.
Why Should I Join?
Test virtually, from the comfort of your own home or office
See how new features will enhance your current workflows
Share your feedback directly with us
How Do I Participate?
Registration is now open for the remote Simcenter 3D 2206 EAP. The program launches in March 2022 and will end in June 2022.