Industries solutions
We Provide The Best Solution For You
AUTOMOTIVE
Automotive customers are demanding more efficient, quiet, sustainable, comfortable, safe, ecologically friendly, fascinating-to-drive and durable vehicles.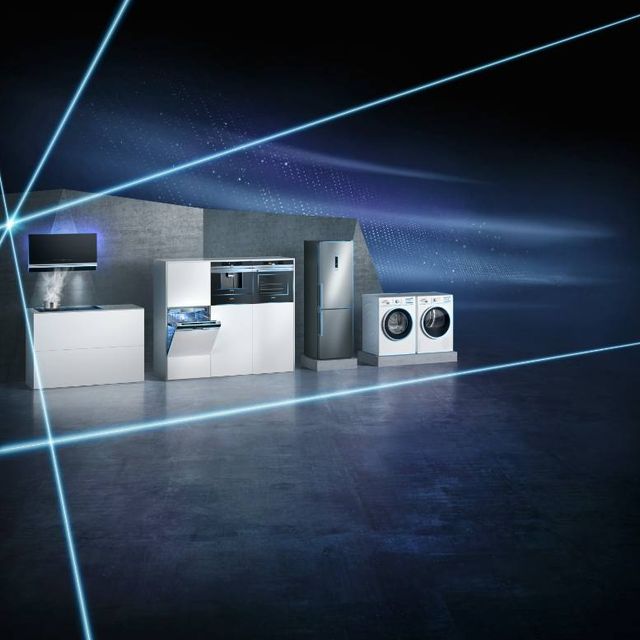 CONSUMER PRODUCTS
Consumer products companies must transform to handle dramatic shifts in the market. Globalization, increased regulatory demands, mobile commerce and changes in consumer behavior are driving consumer products companies to redefine speed-to-market and the required agility of supply chains.
ENERGY
Siemens PLM Software offers energy and utilities owners and operators, utility service companies and equipment manufacturers a broad suite of best practice-driven software solutions that facilitate supply chain collaboration in the design, construction, maintenance and retirement of mission-critical energy and utilities assets.
AEROSPACE
Aerospace and defense organizations are developing cutting edge platforms and systems with exceptional performance goals. Governments are transforming infrastructure and security systems for new aircraft and technology.
ELECTRONICS
Electronics and semiconductor companies need pre-configured software solutions based on industry best practices to achieve excellence in new product development and introduction (NPDI).